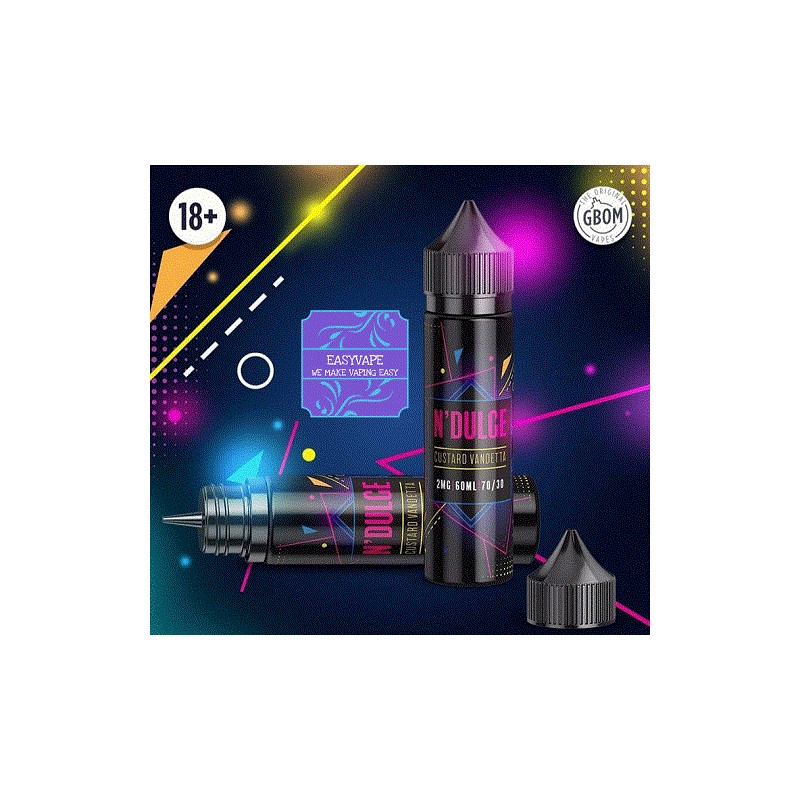  
Mango 5 MTL
Flavour Chaser Mango 5 MTL
Mango 5 by Flavour Chaser – NOW AVAILABLE IN 12MG MTL freebase nic version. 
This dude has some serious MANGOTUDE!!!
Experience the flavour of mango like you have never had before.
A variety of juicy mango's blended together on ice for that ultimate tropical vape.
Ideal for pod devices but can be used in normal vapes if you're that hardcore.
60vg/40pg
12mg 30ml
You might also like